Subscribe & Save
Save time and money when you when you enroll in our flexible subscription program. Every month, you'll receive 4 boxes of Omega Cure Extra Strength, ensuring you never have to miss a daily dose. Free shipping is included!
Recommended Dose
Enjoy one vial every day with a meal. Results typically appear between 6-12 weeks of consistent daily use.
Care Tips
Omega Cure Extra Strength has a 14-day shelf life at room temperature. For optimal freshness, however, store Omega Cure Extra Strength in the refrigerator. In the refrigerator, the vials keep fresh for up to 6 months.
NUTRITION FACTS
Have More Questions?
We are here to help! Contact us any time via email or call us 9:00 am to 5:00 pm ET, Mondays - Fridays.
Omega Cure Extra Strength 4-Box Subscription
Does Taking Fish Oil Lower Cholesterol?
Many people believe that incorporating omega-3s into their diet will solve their cholesterol woes. But the truth is much more nuanced; it's not as simple as taking a daily fish oil capsule or drinking a teaspoon of cod liver oil. In this article, we'll uncover how these essential fatty acids impact your lipid profile – […]
READ STORY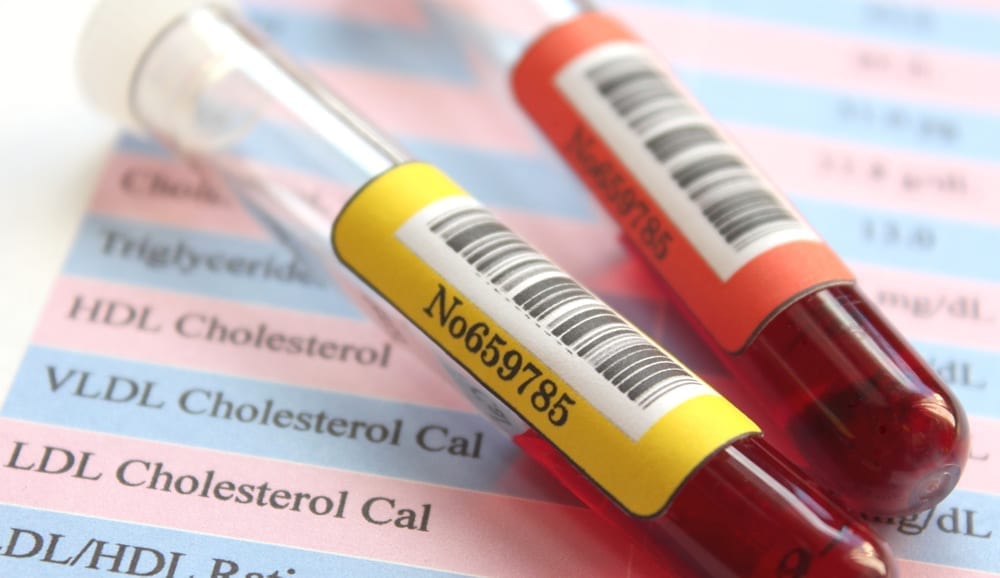 2 reviews for Omega Cure Extra Strength 4-Box Subscription
Even my toddler loves it!
by
This fish oil is amazing! I am so grateful to have found it for our family. Thank you for working with us!
Thank you, Magdaline, for sharing this kind review! We're happy to hear that Omega Cure Extra Strength is working well for your family. :)