3000 mg EPA/DHA

1400 IUs Vitamin D3

Pre-Measured Dose

Travel-Friendly

Easy to Recycle
Why Join Subscription?
Simply put: subscription makes it easy and cost-effective to get the essential omega-3s + vitamin D3 you need for your health every day.
With our 9-box subscription plan, you save over 20% and get free shipping for unbeatable savings!
Recommended Dose
Enjoy one vial every day with a meal. Results typically appear between 6-12 weeks.
Care Tips
Omega Cure Extra Strength has a 14-day shelf life at room temperature. For optimal freshness, store in the refrigerator. In the fridge, the vials keep for up to 6 months.
Supplement Facts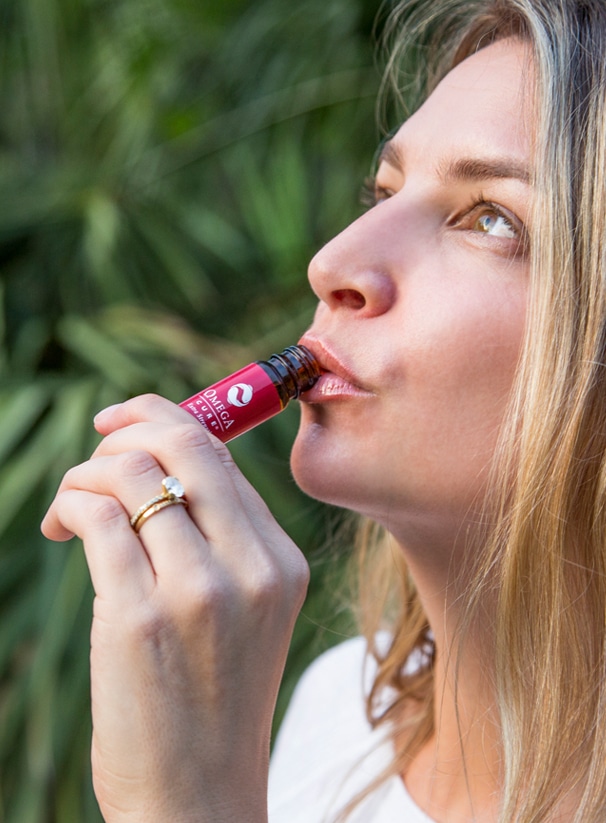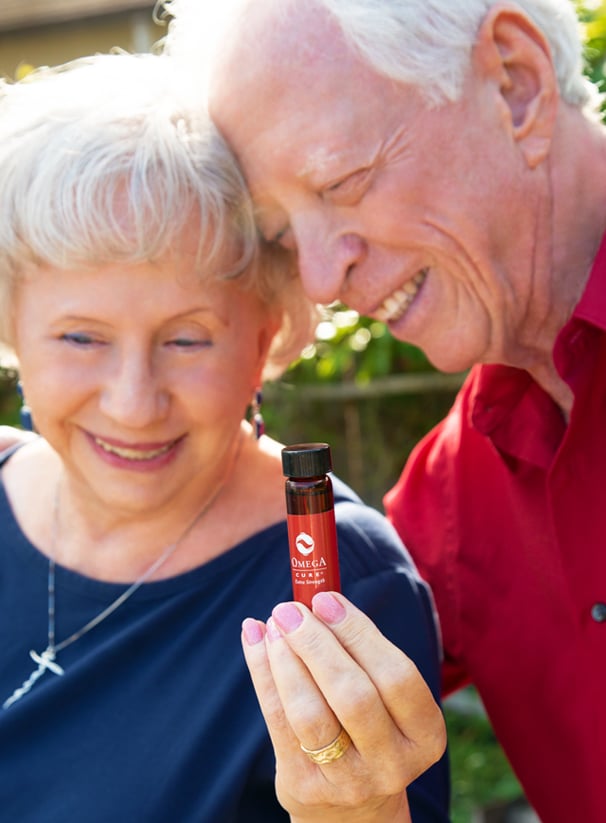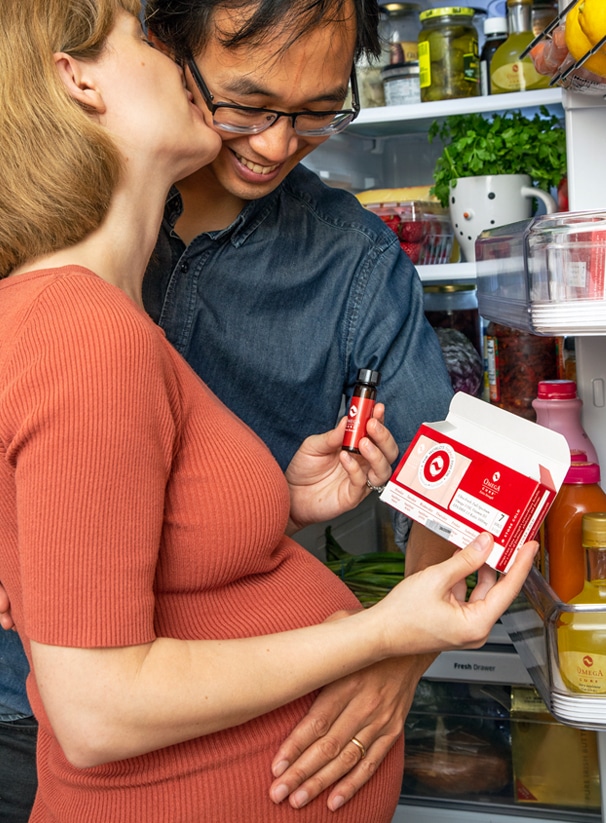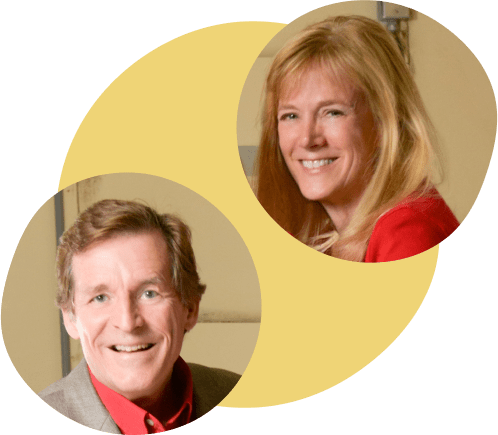 Bo & Anne-Marie
NOTES FROM THE DOCTORS
Based on the science, we know that taking omega-3s in liquid is the best strategy for obtaining benefits. But when we launched Omega Cure, we also quickly discovered that liquid presented some issues.
For one, many people struggled to measure the right amount of fish oil onto their spoons, thus shorting themselves of an effective dose. Plus, there was the travel dilemma. How were you supposed to bring a big bottle on the plane?
We designed Omega Cure Extra Strength as the answer. It's travel-friendly. It comes in pre-measured doses so you know you are getting enough omega-3s. And it's highly convenient – just swig straight from your vial and recycle when finished.
Have More Questions?
We are here to help! Contact us any time via email or call us 9:00 am to 5:00 pm ET, Mondays - Fridays.
Omega Cure Extra Strength Subscription
Does Taking Fish Oil Lower Cholesterol?
Many people believe that incorporating omega-3s into their diet will solve their cholesterol woes. But the truth is much more nuanced; it's not as simple as taking a daily fish oil capsule or drinking a teaspoon of cod liver oil. In this article, we'll uncover how these essential fatty acids impact your lipid profile – […]
READ STORY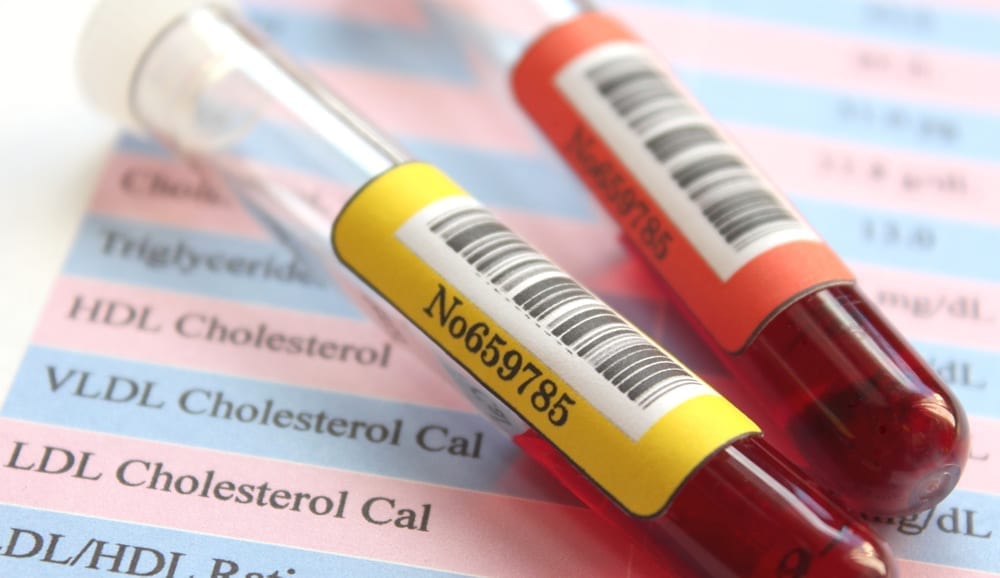 8 reviews for Omega Cure Extra Strength Subscription
Best Omegas for dry eye
by
I take the supplement to help with my mybomium Glands, oil, production, oil, consistency, and management of my dry eye y regimen, Daily I have tried many other products over several decades, and found this to be the only effective product to keep my oils, thin and in good condition. As an experiment, I had my optometrist monitor my oils during the time that I started taking Omega Cure. I have my lids expressed on a regular basis. Before taking the product, my oils were like toothpaste. After about a month, they were thin, like olive oil, which is the way they're supposed to be. They are also easy on my stomach. I don't know of any other product that works the same way or that is cleaner.
Thank you for sharing your story, Linda! It's great to how the Omega Cure Extra Strength has helped you.
Excellent product
by
This particular fish oil was referred to me by my sister who was raving about it. I was sold, and have noticed quite an improvement in my joint health and brain activity.
Thank you for your wonderful review, Melissa! We're thrilled to hear you are feeling the positive difference Omega Cure Extra Strength is making in your life. :)
Excellent Product!!
by
I absolutely love Omega 3 Innovations! A friend of mine recommended this company to me due to pain and inflammation that I've been experiencing. Customer service at this company has been outstanding. They have been extremely helpful and knowledgeable by answering all of my questions and recommending the best product for me and my symptoms. I've been using Omega Cure Extra Strength for a little over 4 months now. Although I still suffer from pain and inflammation, this product has significantly reduced the back pain I've been experiencing and has completely eliminated the numbness and tingling I would get in my arms and legs. I am very pleased with the results! And I love that this product is completely natural with no side effects.
Thank you for sharing this update, Kim! We're grateful for your kind words for our team -- that really makes our day! But most of all, we're so glad to hear that you're noticing a significant improvement for your back, legs and arms. That's wonderful news! We're hopeful that with more time, you'll feel even more positive effects.
Omega3 is the best!
by
Not only is the product great and has helped my husband's dry eyes, the company has THE BEST customer service. They are highly responsive to emails, are very kind, and willing to support the customer in any way possible. Thank you, Omega3, for going above and beyond in a cultural climate that tends to be the opposite right now.
This review means a lot to us, Sherri. Thank you for your kind words! We love to support our customers and make a positive difference in their lives. It makes our day when we hear our efforts are well received.