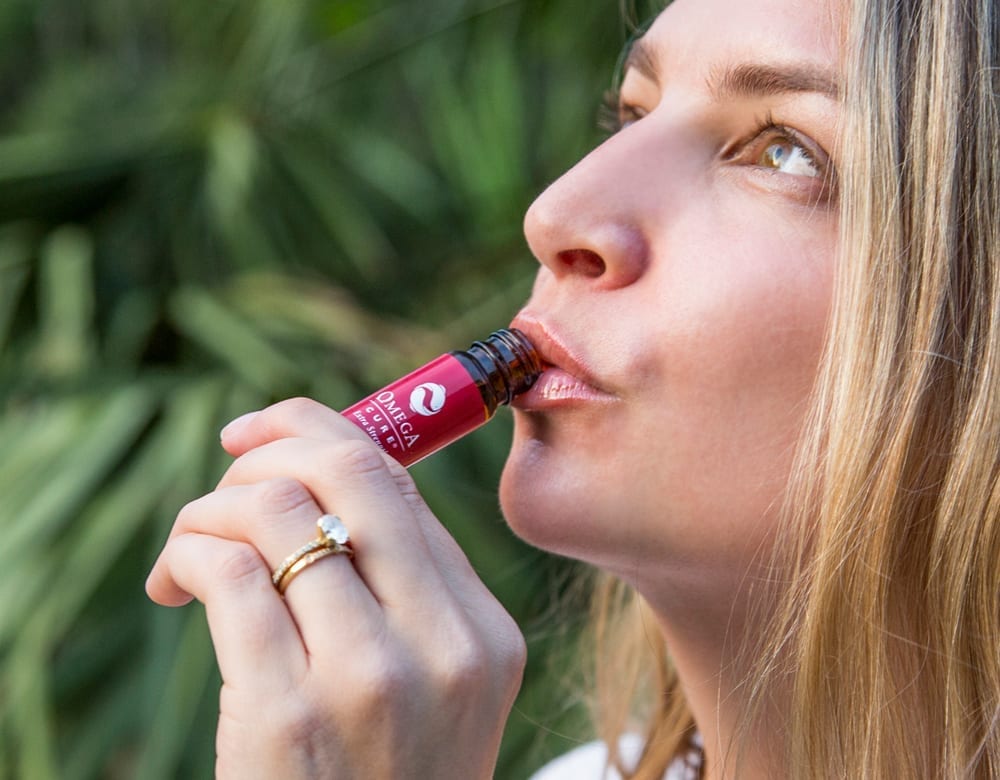 No Fishy Taste or Smell
Omega Cure has the best freshness levels on the market, and you can taste the difference. This oil has no fishy taste or smell, making it easy to drink straight or enjoy with juice. We are even able to make cookies and chocolates with it!
Besides helping Omega Cure taste and smell good, freshness is important for health reasons too. Once a fish oil goes off (or turns rancid), it loses its potency and the omega-3 fatty acids break down into harmful byproducts. That's why we are fastidious about Omega Cure's freshness level and dedicated to bringing you the best quality available.
Exceptional Freshness Levels
In the world of fish oil, peroxide values measure an oil's freshness level.
Omega Cure typically has a peroxide value ranging from 0.1 – 0.5 mEq/kg at the time of bottling. For greater transparency, we label every bottle with the peroxide value of the batch and the production date.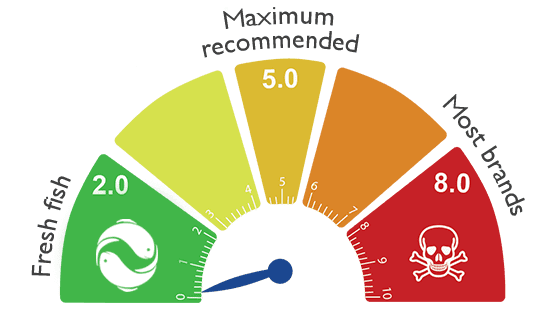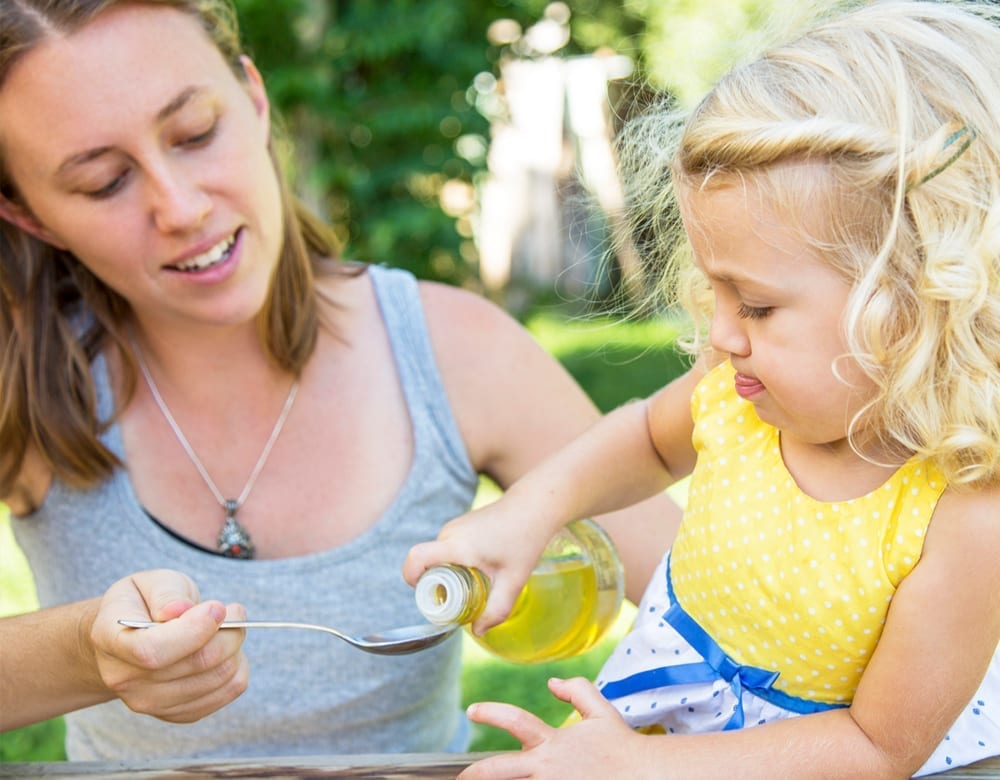 Safe and Pure
Every batch of Omega Cure is purified using a state-of-the-art processing technique that strips away impurities without compromising the integrity of the oil.
After it is purified, Omega Cure is analyzed to ensure it outperforms government and industry standards for mercury, pesticides and other contaminants. The result is a pure and non-oxidized oil that can be safely consumed by all ages, including infants and pregnant women.
Sustainably Sourced
Most omega-3 supplements come from fish harvested off the coast of South America as part of the animal feed industry. Not so with Omega Cure!
Omega Cure comes from the livers of wild cod fish caught off the northwest coast of Norway, following the strict fishing regulations of the Norwegian government.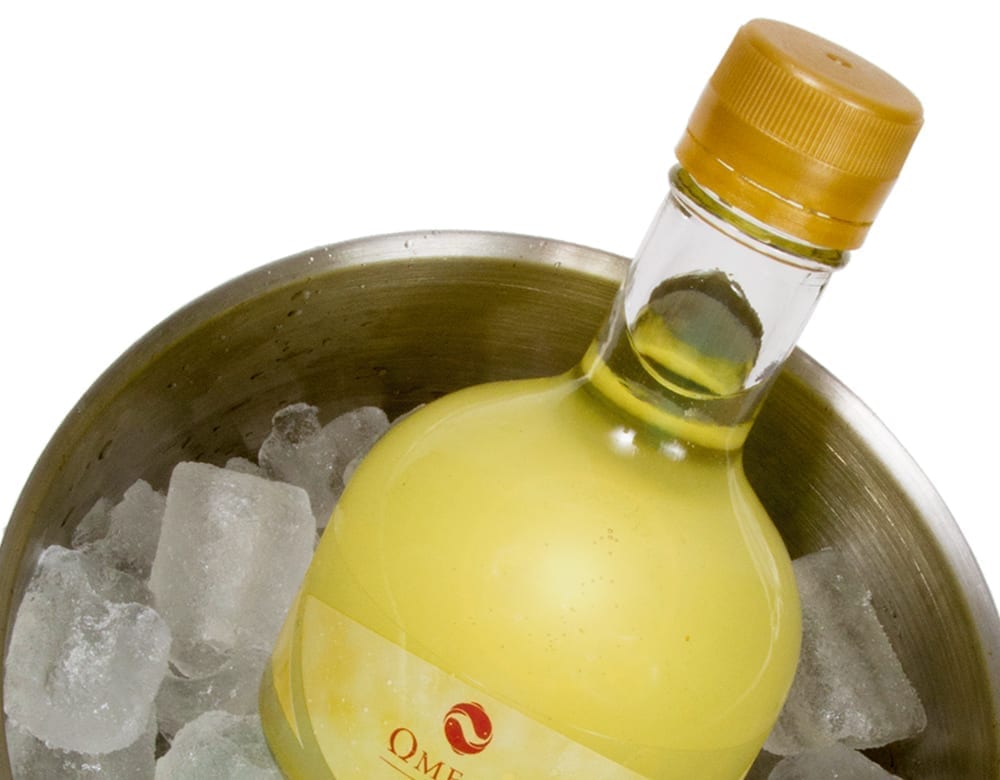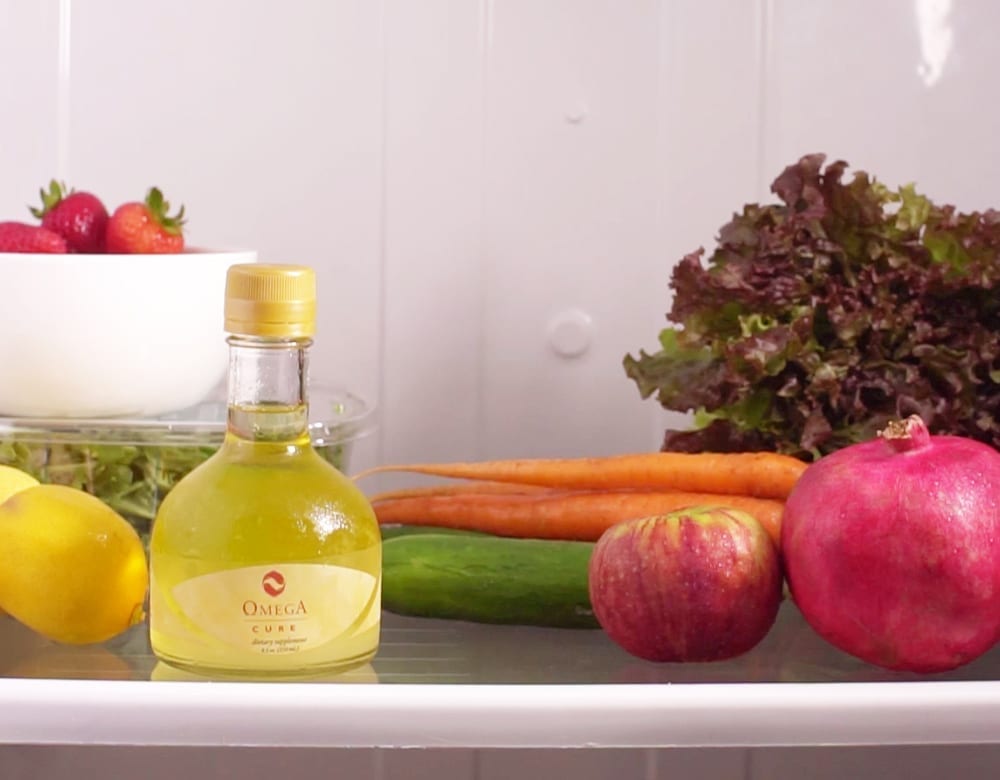 Containing All Essential Omega-3s
Omega Cure is a uniquely full-spectrum, non-winterized fish liver oil. That means it contains the omega-3s and nutrient-co-factors you find in fish — including EPA, DHA, DPA and other important fatty acids.
With all other fish oils, important nutrients are removed by skimming or concentration. These modifications negatively impact the biological potency of the oils. Instead, we choose to preserve Omega Cure's full fatty acid content.
What Our Customers Say
It's not just the exceptionally fresh taste that makes Omega Cure unique.
Our customers will tell you about the benefits they experience, be it for their joints, lipid levels or overall sense of wellbeing.