Order Policies
We are excited for you to enjoy our fresh omega-3 products! Before you place your order, please familiarize yourself with these Order Policies:
Return Policy
All Omega3 Innovations products qualify as fresh foods. Therefore, they are not eligible for refunds or exchanges, except in the case of a defective or damaged product. If you receive a defective or damaged shipment, please contact us within 15 days of receiving your order to arrange a new shipment.
If you receive a defective or damaged product, we may request a photograph. In some instances, we may also ask customers to return unsatisfactory items so we can learn more about what went wrong and solve the problem. If that is the case, we will send you mailing labels to affix to your package, making returns as simple and painless as possible.
Please do not return items without prior authorization.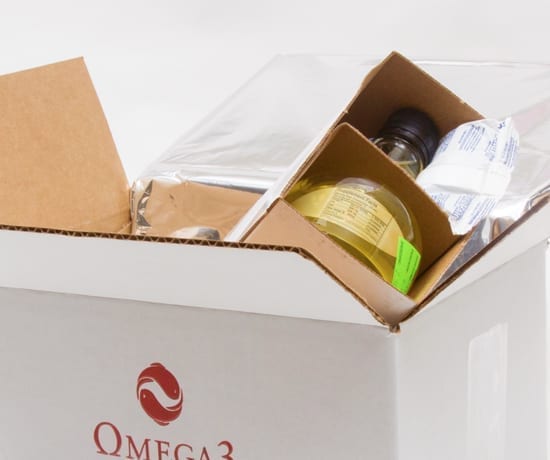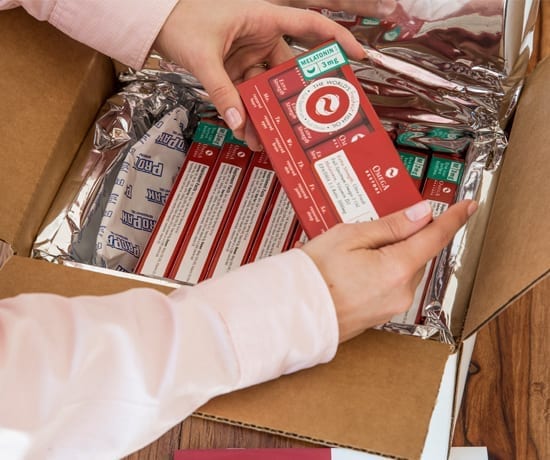 Subscription Modifications
If you purchase a subscription product, you will continue to receive the product and be automatically billed for it at the shipping interval you have selected. You may cancel, postpone or otherwise modify your subscription at any point as long as you notify us at least 1 business day prior to your order billing. If you need to make any changes to your subscription, please contact us via phone at 866.414.0188 or email us at contacts@omega3innovations.com.
We will send you a reminder email 5 – 6 days in advance of your subscription order processing as a courtesy; however, we cannot be held accountable if this reminder email is not read or received by you. Your next billing date can be confirmed at any time by logging into your account or by contacting us.
If you wish to place a subscription order on hold or reschedule it after the order has already processed but not yet shipped, you may request an alternative shipping date for us to send your order. If you choose this option, we will hold the funds as credit and apply them to the order shipping on the new date. If your order has already shipped, please note that we cannot make any further adjustments to the order at that point.
Cancellation Policy
After an order has been processed, it becomes both expensive and time consuming for our team to make adjustments. For this reason, if you wish to cancel a subscription or one-time order after it has already processed but not yet shipped, you may receive a refund of your order with a 20% late cancellation fee. This late cancellation fee is in place to cover the associated processing and handling expenses. The 20% fee will be deducted from the order total when we refund the money to your credit card.
Please note that if your order has already shipped, we will not be able to make any changes at that point, and you will be responsible for the full charge of the order.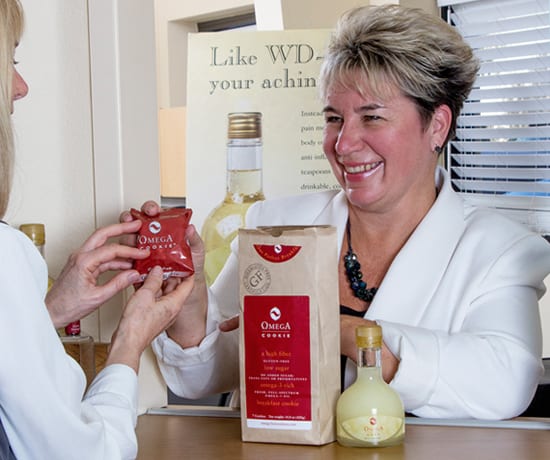 Contact Us
We take pride in providing you with the best quality products and ingredients. If you have questions or concerns, please give us a call at 866.414.0188 or contact our customer service team at contacts@omega3innovations.com.