Designed to Deliver Results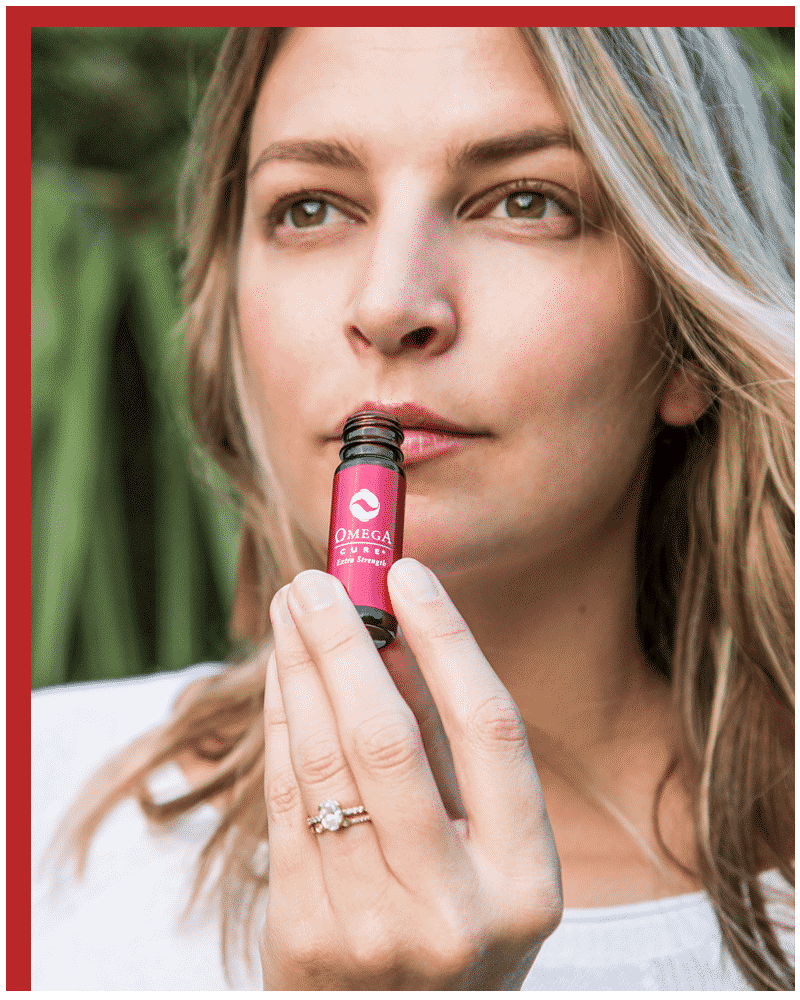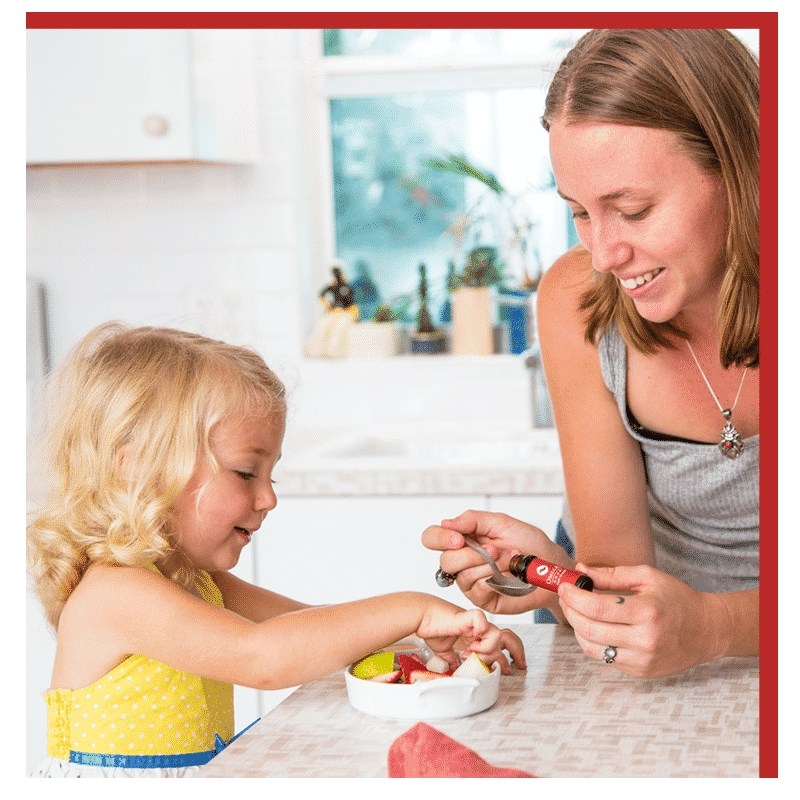 Your Questions Answered
What type of fish does Omega Cure Extra Strength come from?
Omega Cure Extra Strength is a cod liver oil, derived from wild cod caught off the northwest coast of Norway.
What type of testing do you do?
Every batch of our Omega Cure Extra Strength oil is tested to ensure it meets the standards for purity at third party labs in Europe. If you would like to see the results from our oil analysis, please do not hesitate to contact us.
How does your subscription program work?
When you join our subscription family, you will receive automatic shipments at the interval of your choosing. We send email reminders 5 – 6 days in advance of your upcoming billing/shipping date. And if you need to adjust your shipping schedule, you are not locked in. You may rush, cancel, postpone or adjust your subscription at any point, as long as you notify us before your order bills. To learn more, please read our Order Policies.
How is Omega Cure Extra Strength different than other cod liver oils?
Omega Cure Extra Strength is much fresher than conventional cod liver oils, which are often rancid at the time of purchase.
Omega Cure Extra Strength is a full-spectrum oil, meaning it has not been winterized and still retains the beneficial fatty acid composition found in fish.
Our unique pre-measured vials ensure you get an effective omega-3 dose in a single serving.
Omega Cure Extra Strength contains lower levels of vitamin A than common cod liver oils because of the stringent way our oil is purified.
How much vitamin A does Omega Cure Extra Strength contain?
Only trace amounts. For the most recent batch of Omega Cure Extra Strength, the vitamin A values were measured as 'undetectable,' and although it can vary a little from batch to batch, Omega Cure will contain no more than 5% DV of vitamin A.
Will my Omega Cure Extra Strength stay fresh during shipping?
Yes! We ship Omega Cure Extra Strength in well-insulated boxes, lined with cool packs, that help reduce heat shock and protect our glass vials from bumps and shakes in transit.
If your cool packs melt during transit or the vials feel warm to the touch when you receive your box, fear not. Omega Cure Extra Strength tolerates short-term exposure to heat without issues and can even be kept at room temperature for up to 14 days. When you receive your shipment, simply put your Omega Cure Extra Strength vials in the refrigerator for optimal freshness.