Why We Love the Holiday Bundle
This season, enjoy a selection of some of our favorite omega-3 products! Each Holiday Bundle includes 3 boxes of Omega Cure Extra Strength vials, one bag of Omega Passion, and 3 Omega Cookies in your preferred flavor (including our limited edition Apple Cinnamon Cranberry).
To learn more about each product featured in the Holiday Bundle, please visit the Omega Cure Extra Strength, Omega Passion and Omega Cookie product pages.
NUTRITION FACTS
Have More Questions?
We are here to help! Contact us any time via email or call us 9:00 am to 5:00 pm ET, Mondays - Fridays.
Does Taking Fish Oil Lower Cholesterol?
Many people believe that incorporating omega-3s into their diet will solve their cholesterol woes. But the truth is much more nuanced; it's not as simple as taking a daily fish oil capsule or drinking a teaspoon of cod liver oil. In this article, we'll uncover how these essential fatty acids impact your lipid profile – […]
READ STORY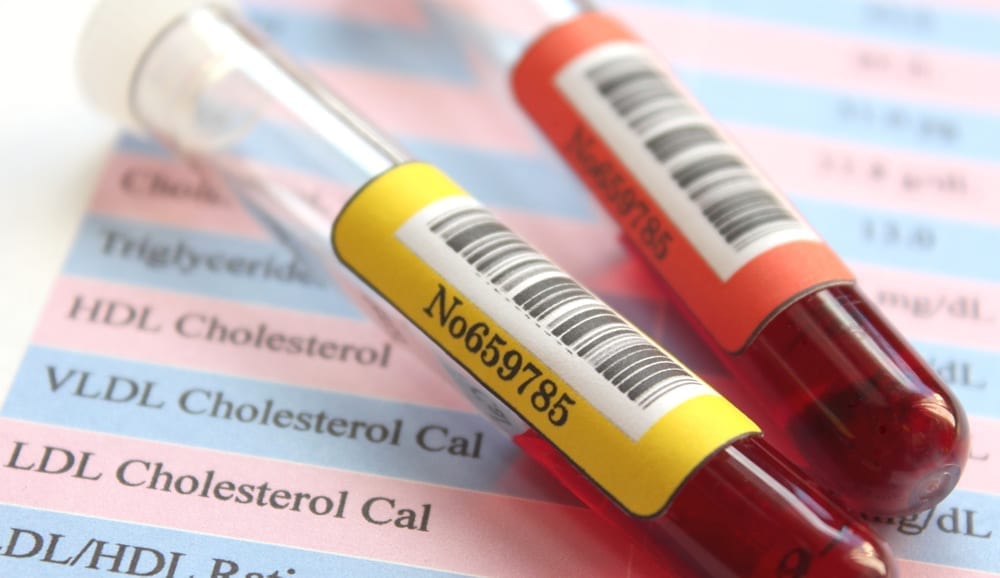 0 reviews for Holiday Bundle 2020