Why We Love Omega Heaven
Award-winning Omega Heaven is a pure joy to eat! Each cookie contains 4 grams of fiber from gluten-free oats and 1000 mg of EPA/DHA omega-3s. Plus, the non-alkalized dark chocolate coating provides a decadent serving of antioxidants.
Enjoy for breakfast or as a hearty snack. Store in the freezer.
NUTRITION FACTS
Have More Questions?
We are here to help! Contact us any time via email or call us 9:00 am to 5:00 pm ET, Mondays - Fridays.
Does Taking Fish Oil Lower Cholesterol?
Many people believe that incorporating omega-3s into their diet will solve their cholesterol woes. But the truth is much more nuanced; it's not as simple as taking a daily fish oil capsule or drinking a teaspoon of cod liver oil. In this article, we'll uncover how these essential fatty acids impact your lipid profile – […]
READ STORY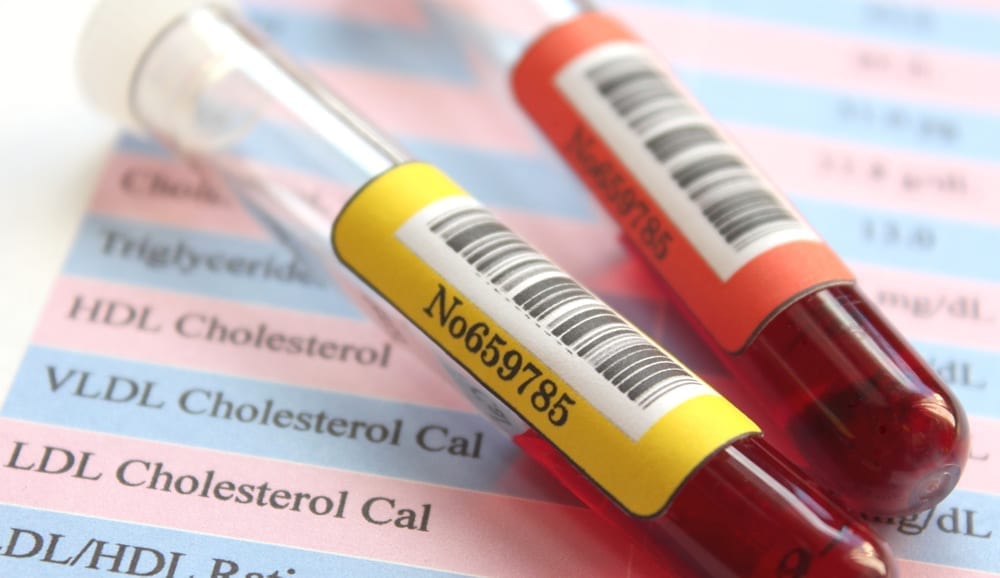 0 reviews for Omega Heaven