Reduces need for eye drops

Improves eye comfort

Replaces anti-aging face creams

Delivers omega-3s & more to your skin

No preservatives, parabens or fillers
Why Choose Barristrong?
If you're bothered by dry, irritated eyes or sensitive skin, Barristrong is for you. 
Users consistently report being able to cut back on eye drops when using Barristrong. Plus, the cream delivers critical nutrients – including omega-3s and powerful antioxidants – to your cells, leaving your skin feeling refreshed, hydrated and supple.  
How to Use
Apply a thin layer to your clean, dry face in the evening. Add a pea-sized amount to the base of each nostril to open the nasal passage and improve the cream's effectiveness. Do not put Barristrong directly on the eyeball.
Care Tips
Store in the refrigerator – Barristrong does not contain preservatives.
Ingredients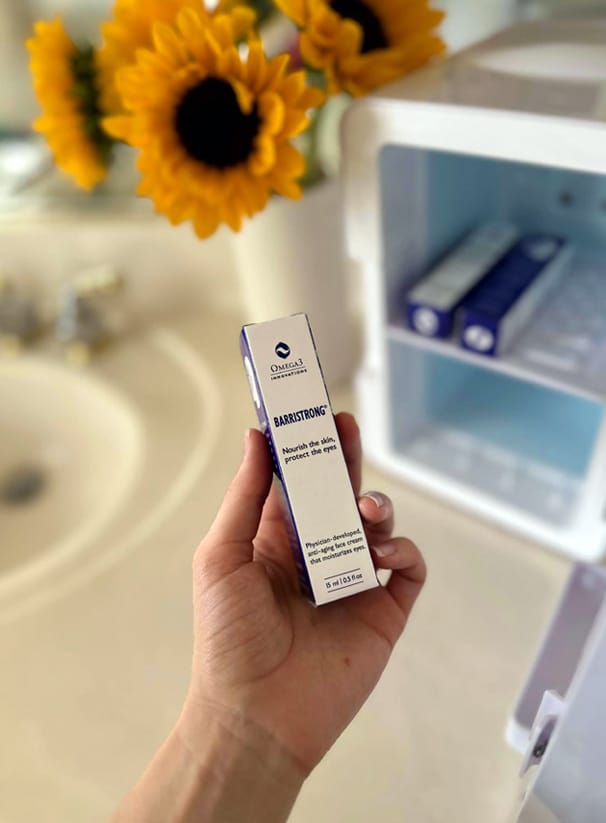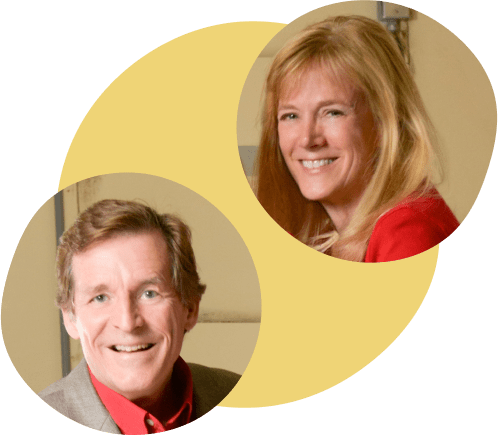 Bo & Anne-Marie
NOTES FROM THE DOCTORS
A decade ago, I came across a paper about omega-3s and UV-light protection. I wondered, "If I put Omega Cure directly on my skin, would it work as a sunblock?"
The question led to an afternoon of sunbathing, covered in fish oil. It didn't go well. But the experiment got me thinking – what if we created an omega-3 skin cream instead?
The benefits of omega-3s depend on dose. So I knew that if we could deliver omega-3s directly to a sensitive skin area, it could potentially provide more relief than ingesting the oil alone. 
We kept developing the cream, combining our potent Omega Cure with other ingredients known for their skin benefits. The feedback we got from users – about their transformed skin and improved eyes – astonished us. We're now proud to share Barristrong with you.
FAQ
Topic Selection
Effects
Most users report feeling Barristrong improved their eye moisture gradually over 1 – 3 weeks. Barristrong's skin soothing effects may be noticeable within a few days. Itch relief can take as little as 20 minutes.
If people put a large amount of cream deep into the nose, they may experience a slight burning sensation or a sneeze reflex at first, especially if the mucosal membrane is inflamed. Applying Barristrong to open wounds or very irritated skin may also produce a slight burning sensation the first few minutes.
Even though the ingredients in Barristrong have been used for thousands of years, we still recommend conferring with a family physician before using the cream for a pregnant woman or a baby.
Have More Questions?
We are here to help! Contact us any time via email or call us 9:00 am to 5:00 pm ET, Mondays - Fridays.
Does Taking Fish Oil Lower Cholesterol?
Many people believe that incorporating omega-3s into their diet will solve their cholesterol woes. But the truth is much more nuanced; it's not as simple as taking a daily fish oil capsule or drinking a teaspoon of cod liver oil. In this article, we'll uncover how these essential fatty acids impact your lipid profile – […]
READ STORY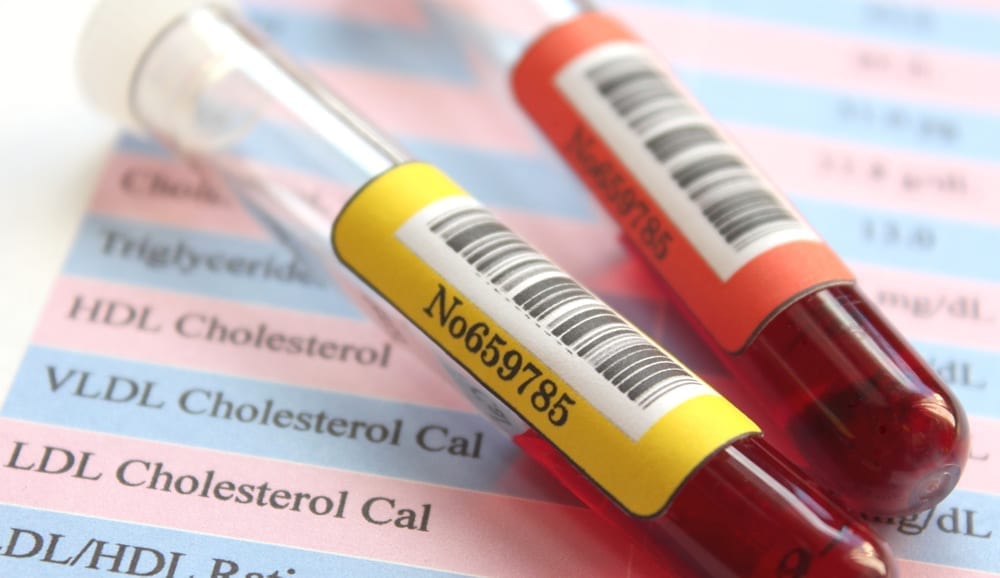 4 reviews for Barristrong Skin Cream
Barristrong Skin Cream
by
I have incorporated Barristrong Skin Cream into my daily evening skin care. I am no longer having dry eyes and the skin around my eyes is more youthful in appearance. Additionally, I am sleeping better from putting the product on and just inside my nose. (That was an accidental finding one day when my nose was quite dry.) Highly recommend.
Thank you for taking the time to write such a thoughtful review, Beth! We are thrilled to hear that Barristrong has brought you so many positive benefits - from helping make your eyes feel more comfortable to surprisingly improving your sleep! :)
Barristrong Skin Cream
by
I've been using Barristrong Skin Cream and love it. Its impact on my skin is remarkable, leaving my skin looking more radiant and youthful. Moreover, I appreciate the cream's soothing sensation as it calms my skin, provides relief for my eyes and helps me to breathe more freely. The cream even contributes to a restful night's sleep, ensuring I wake up feeling rejuvenated. Thank you!
Thank you for taking the time to provide this wonderful feedback, Ulrike! We're so glad to hear how Barristrong supports your skin, eyes, and even sleep. That's wonderful news!