3000 mg EPA/DHA
(with 3 Teaspoons)

No Added Vitamin D3

Flexible Dosing

Easy to Share

Great for Families
Why Choose Omega Cure?
Omega Cure in the classic 8.5 oz bottle was our first product – and to this day, it remains a favorite with families. Flexible dosing means that young and old can get the right omega-3 dose for their age and specific needs.
People who are texture sensitive can enjoy Omega Cure added to cold foods, like salad dressing, yogurt, juice or more. You can also take the oil 'straight', thanks to Omega Cure's great, non-fishy taste and smell.
Recommended Dose
Enjoy your daily dose together with food:
Adults: 2-3 teaspoons
Children ages 1-4: 1/2 teaspoon
Children ages 5-15: 1 teaspoon
Care Tips
When you receive your Omega Cure, put your bottle in the refrigerator. You can also freeze your bottle to extend the shelf life for even longer.
Once opened, please use up your bottle within 5 weeks to ensure freshness. Unopened bottles can be stored in the freezer for up to 6 months.
Supplement Facts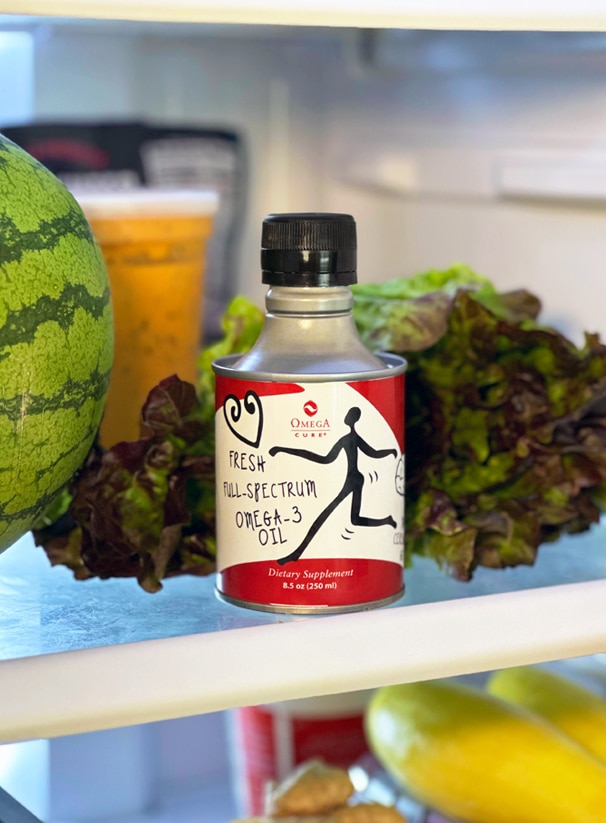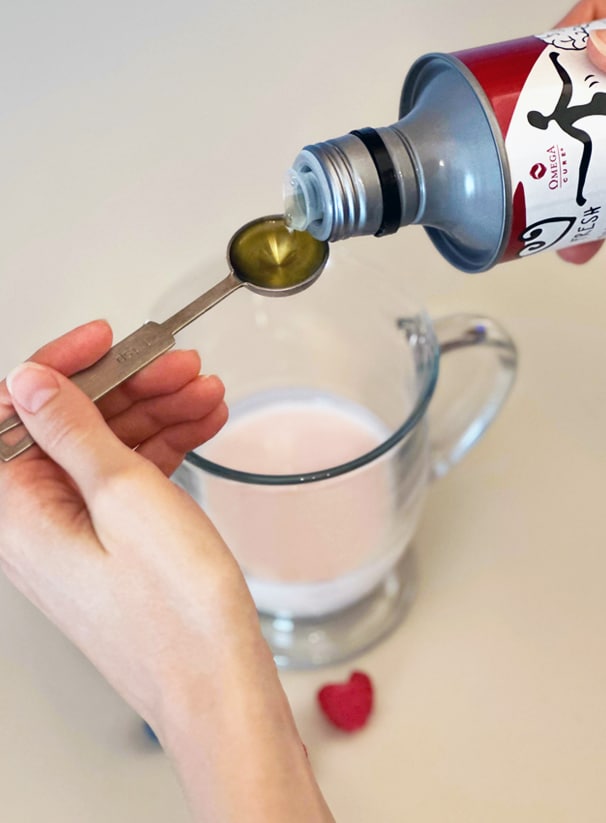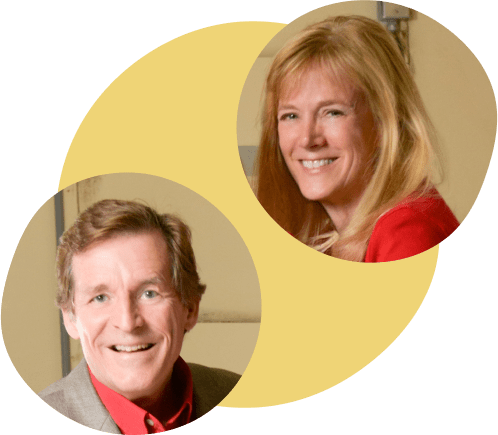 Bo & Anne-Marie
NOTES FROM THE DOCTORS
Omega Cure is the oil we use in all of our Omega3 Innovations products. It's super fresh with low oxidation numbers, which explains its non-fishy taste and smell. It is also uniquely full-spectrum (like extra virgin olive oil) to ensure it delivers a full range of fatty acids.
You're getting Omega Cure in whichever one of our products you use. But if you want to share the oil with your kids, take more or less omega-3s than our pre-measured vials, or don't want any added vitamin D3, this classic 8.5 oz bottle is your best bet.
Have More Questions?
We are here to help! Contact us any time via email or call us 9:00 am to 5:00 pm ET, Mondays - Fridays.
Does Taking Fish Oil Lower Cholesterol?
Many people believe that incorporating omega-3s into their diet will solve their cholesterol woes. But the truth is much more nuanced; it's not as simple as taking a daily fish oil capsule or drinking a teaspoon of cod liver oil. In this article, we'll uncover how these essential fatty acids impact your lipid profile – […]
READ STORY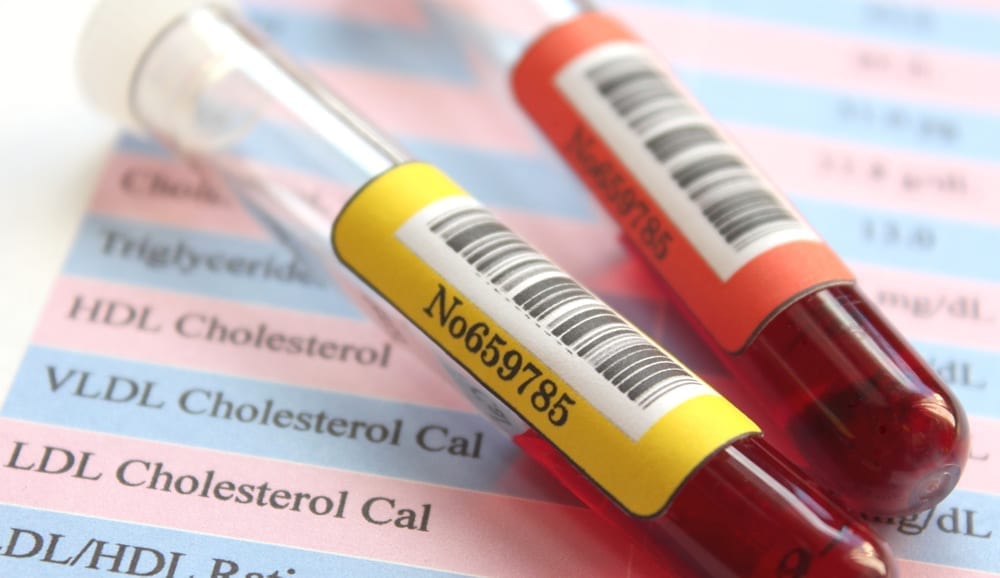 54 reviews for Omega Cure Fish Oil