Finger Prick Test

Fast Results

Heart Health Indicator

Third Party Test

Easy to Self-Administer
Why Take the Test?
Have you ever wondered if you're getting the optimal amount of omega-3s? Well, there's a test for that!
Factors like diet, genetics, age, body weight and your overall health condition can influence the amount of omega-3s you need. That's why measuring your omega-3 index is the only way to know for sure if you're getting enough.
Test Tips
Once you take your test, enclose your sample in the prepaid envelope and mail it the same day. As soon as the lab receives the sample, you'll get your results within 5 business days.
Sample Test Results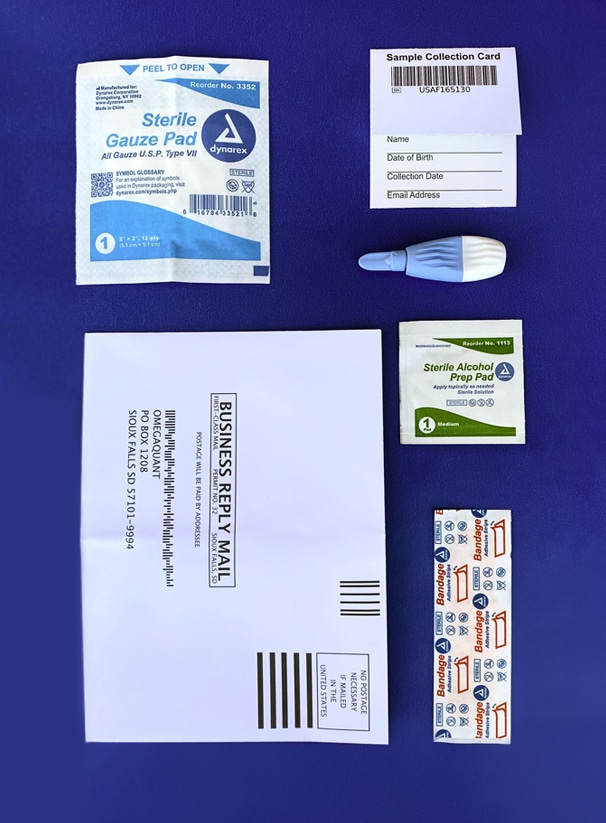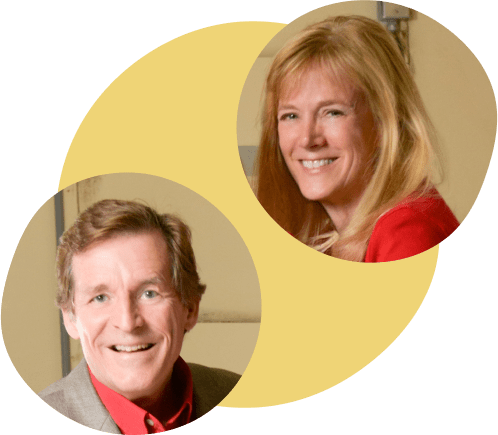 Bo & Anne-Marie
NOTES FROM THE DOCTORS
In our early days of working with omega-3s, we did a number of studies with the co-inventor of the omega-3 index, Dr. William Harris.
Dr. Harris' idea of measuring the amount of omega-3s in the blood cells was brilliant. It gave researchers a tool to better evaluate the impact of different types of omega-3 supplements. It also made it clear that most Americans need far higher doses than a measly 1-2 fish oil capsules per day.
We love that the omega-3 index gives people a clearer picture of how much EPA and DHA they need for best results. It answers questions, like: "Is eating salmon a couple times a week enough?", "Do I need 2 teaspoons of Omega Cure per day or 4?", and "Is my fish oil being absorbed well?"
Plus, since the omega-3 index is a good predictor of cardiovascular disease risk and more, you can use the assessment to make better informed health and lifestyle decisions.
Have More Questions?
We are here to help! Contact us any time via email or call us 9:00 am to 5:00 pm ET, Mondays - Fridays.
Does Taking Fish Oil Lower Cholesterol?
Many people believe that incorporating omega-3s into their diet will solve their cholesterol woes. But the truth is much more nuanced; it's not as simple as taking a daily fish oil capsule or drinking a teaspoon of cod liver oil. In this article, we'll uncover how these essential fatty acids impact your lipid profile – […]
READ STORY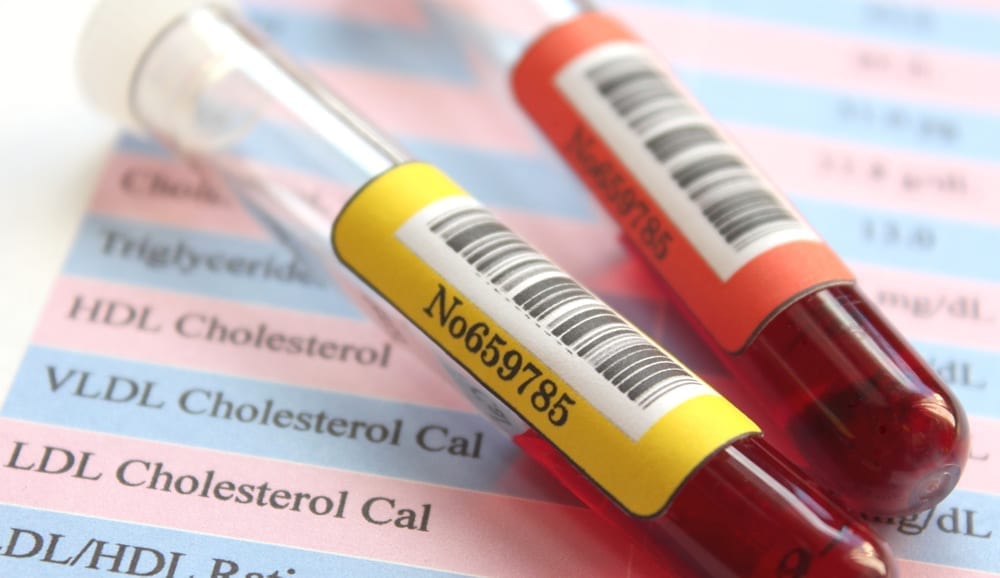 0 reviews for Omega-3 Index Test