A RADICAL APPROACH TO HEALTH
We work differently so you'll feel the difference. A RADICAL APPROACH TO HEALTH
We work differently so you'll feel the difference.

Healthy Aging
Getting enough omega-3s for happy joints and better lipid levels couldn't be easier! Pre-measured Omega Cure vials provide the perfect EPA+DHA dose for adults.

Families with Children
Omega Cure's non-fishy taste makes it a hit with kids of all ages. Enjoy it au naturel or mixed into juices, yogurt, and more.

Convenient Travel
Bring your liquid fish oil wherever life takes you. These smart vials fit perfectly in your carry-on and keep fresh at room temperature for 14 days.
LIQUID FISH OIL IS BEST
Why No Capsules
HOW you take your omega-3 supplement is almost as important as the quality of the oil. Here's why we wish everyone would break free from the confines of the capsule:
Effective Dose
Liquid form is the BEST for proper dosing. Most omega-3 capsules do not come close to the levels of EPA and DHA in one serving of our Omega Cure. When you get enough EPA and DHA, you feel the difference.
Better Quality
Encapsulation affects quality. The process of encapsulating oil can expose the product to heat and oxygen, which may lead to rancidity and destabilization of the omegas. For users, it's also harder to assess whether the product is still good because you can't smell and taste the oil.
Greater Absorption
Digestion starts in the mouth. Omega-3 oil in liquid form can begin its positive impact on our microbiome from the first sip. Capsules skip this important step, potentially limiting absorption.
The Science Behind Omega-3
GREAT READS FROM OUR BLOG
Does Taking Fish Oil Lower Cholesterol?
Many people believe that incorporating omega-3s into their diet will solve their cholesterol woes. But the truth is much more nuanced; it's not as simple as taking a daily fish oil capsule or drinking a teaspoon of cod liver oil. In this article, we'll uncover how these essential fatty acids impact your lipid profile – […]
READ STORY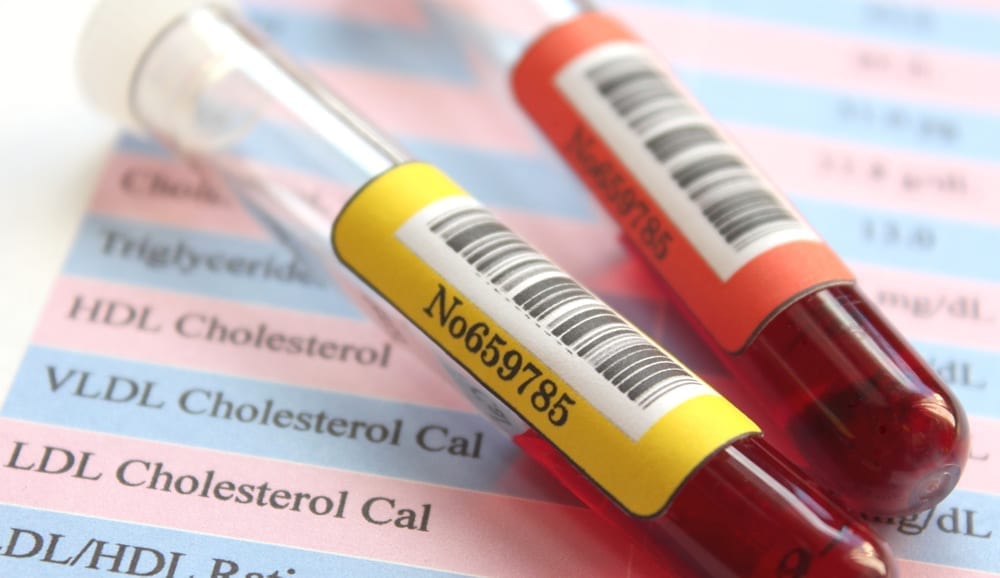 Melatonin & COVID-19: Can This 'Sleep Hormone' Help?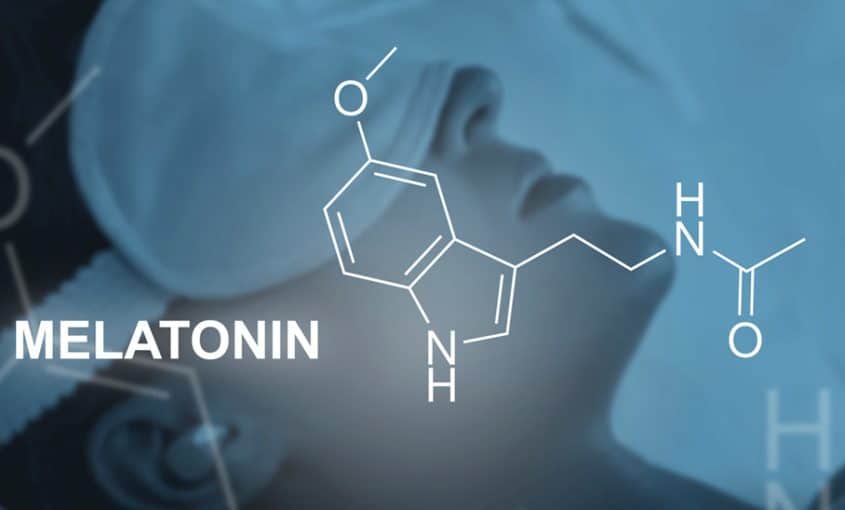 READ STORY
Is It Good to Store Fish Oil in the Freezer?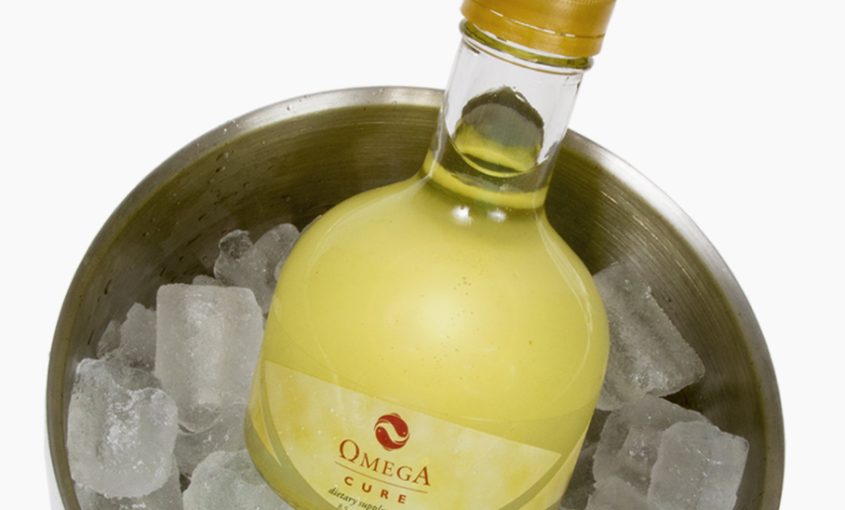 READ STORY
Our Favorite Omega-3 Fish Oil Benefits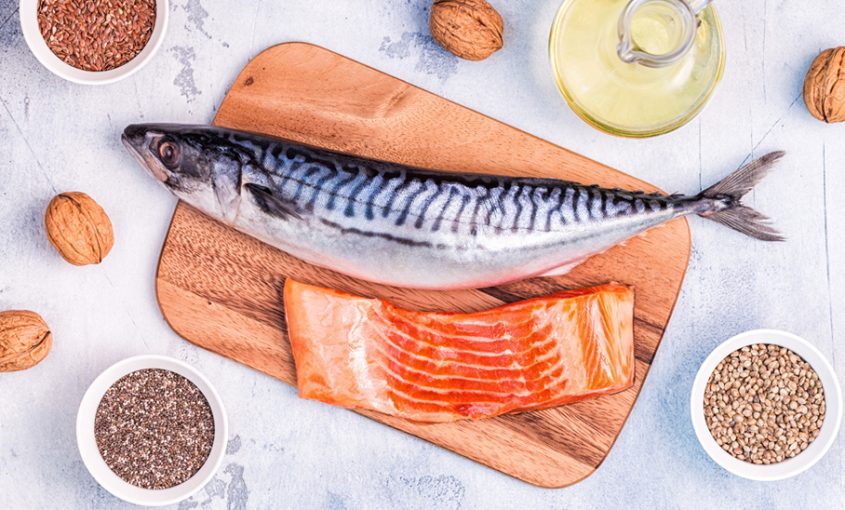 READ STORY
"Thank you for a great product. No huge pills, just easy to swallow oil that makes me feel good about my supplement."
~Sharon