Overview
Save time and money when you enroll in our monthly subscription program. Every 4 weeks, you'll receive 4 boxes of Omega Restore, ensuring you never have to miss a nightly dose.
Why Melatonin + Omega-3?
Not just for sleep, melatonin works with your body's natural cycles to improve energy levels, bolster the immune system, and fight free radical damage. Combined with omega-3s and vitamin D3, Omega Restore powerfully impacts overall health and wellbeing.
Choosing Your Melatonin Dose
We recommend starting with the lowest dose — as this is a potent formula — and then increasing as needed. If you would like to create a custom subscription plan combining various doses of melatonin, please call us at 866.414.0188.
Recommended Use
Take one vial before bedtime. Do not use if pregnant or lactating, or give to children, without conferring with your physician first.
Care Tips
Omega Restore has a shelf life of up to 14 days at room temperature. For optimal freshness, however, store Omega Restore in the refrigerator. In the refrigerator, the vials keep fresh for up to 6 months.
NUTRITION FACTS
Have More Questions?
We are here to help! Contact us any time via email or call us 9:00 am to 5:00 pm ET, Mondays - Fridays.
Omega Restore 4-Box Subscription
Does Taking Fish Oil Lower Cholesterol?
Many people believe that incorporating omega-3s into their diet will solve their cholesterol woes. But the truth is much more nuanced; it's not as simple as taking a daily fish oil capsule or drinking a teaspoon of cod liver oil. In this article, we'll uncover how these essential fatty acids impact your lipid profile – […]
READ STORY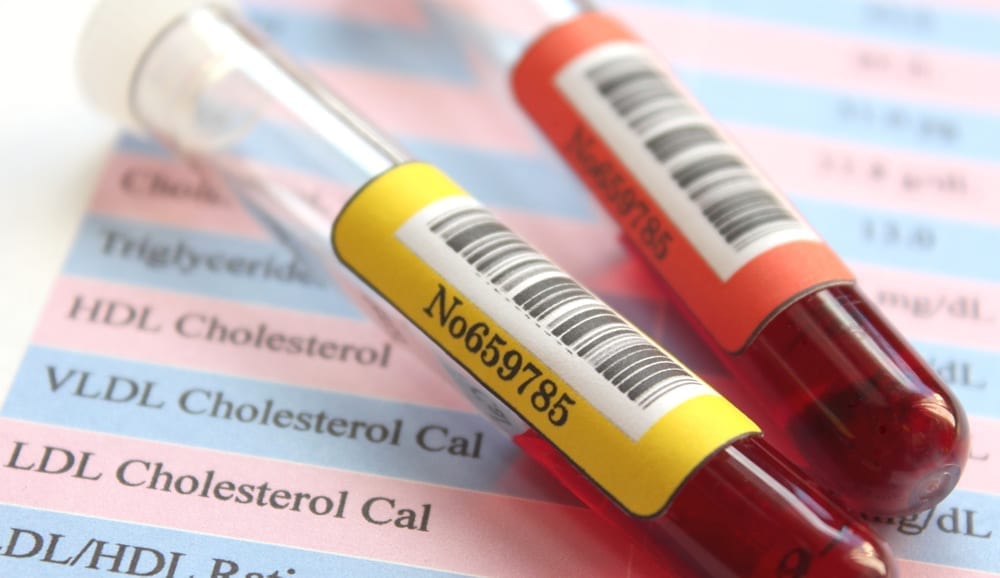 1 reviews for Omega Restore 4-Box Subscription
Wouldn't live without this!!!
by
My husband and I have been using Restore omega and love it! Our cholesterol is always in normal range. The Melatonin helps us go to sleep rather quickly and sleep so much better then without it. Fresh fish oil from Omega 3 is the best on the market!