3000 mg EPA/DHA

1400 IUs Vitamin D3

Melatonin

Travel-Friendly
Highest Potency
Why Join Subscription?
Subscription offers unbeatable convenience and wallet-friendly prices, so you can enjoy Omega Restore regularly.
Recommended Use
Take one vial nightly before bedtime. Do not use if pregnant or lactating, or give to children, without conferring with your physician first.
Care Tips
Omega Restore has a 14-day shelf life at room temperature. For optimal freshness, store Omega Restore in the refrigerator. In the fridge, the vials keep fresh for up to 6 months.
Supplement Facts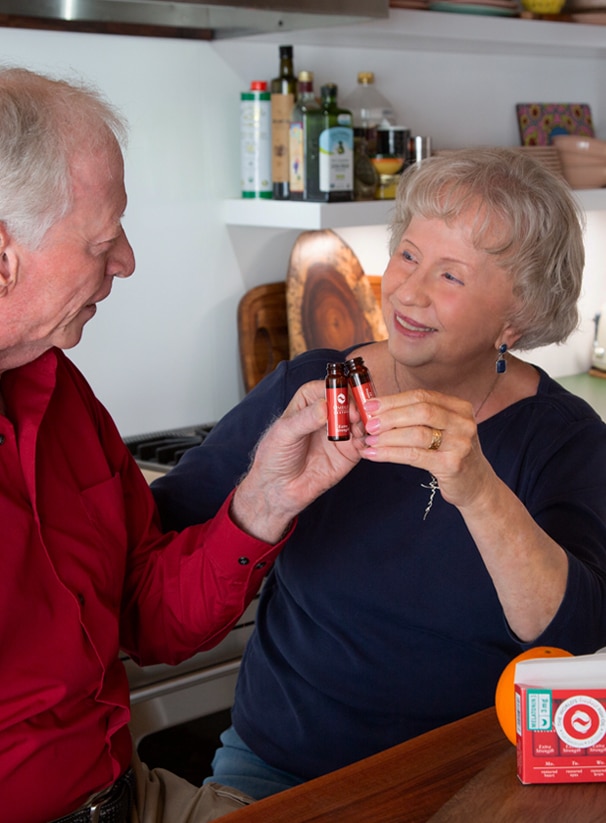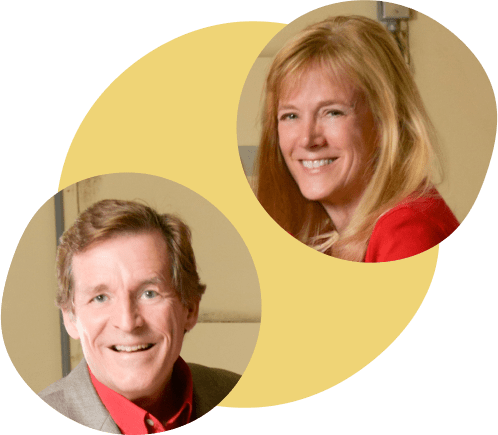 Bo & Anne-Marie
NOTES FROM THE DOCTORS
Developing Omega Restore was something of an accident. In our quest to find more ways to protect the freshness level of our omega-3 oil, Bo stumbled on melatonin. Turns out, melatonin is one of nature's most powerful antioxidants!
The more we learned about melatonin, the more fascinated we became. Melatonin plays many roles in our body as an antioxidant, anti-inflammatory agent, and sleep regulator.
While we originally took melatonin pills together with our daily dose of Omega Cure, we discovered that the magic happened when we infused melatonin directly into the oil. Now, Omega Restore is the product we use ourselves every night.
Have More Questions?
We are here to help! Contact us any time via email or call us 9:00 am to 5:00 pm ET, Mondays - Fridays.
Omega Restore Subscription
Does Taking Fish Oil Lower Cholesterol?
Many people believe that incorporating omega-3s into their diet will solve their cholesterol woes. But the truth is much more nuanced; it's not as simple as taking a daily fish oil capsule or drinking a teaspoon of cod liver oil. In this article, we'll uncover how these essential fatty acids impact your lipid profile – […]
READ STORY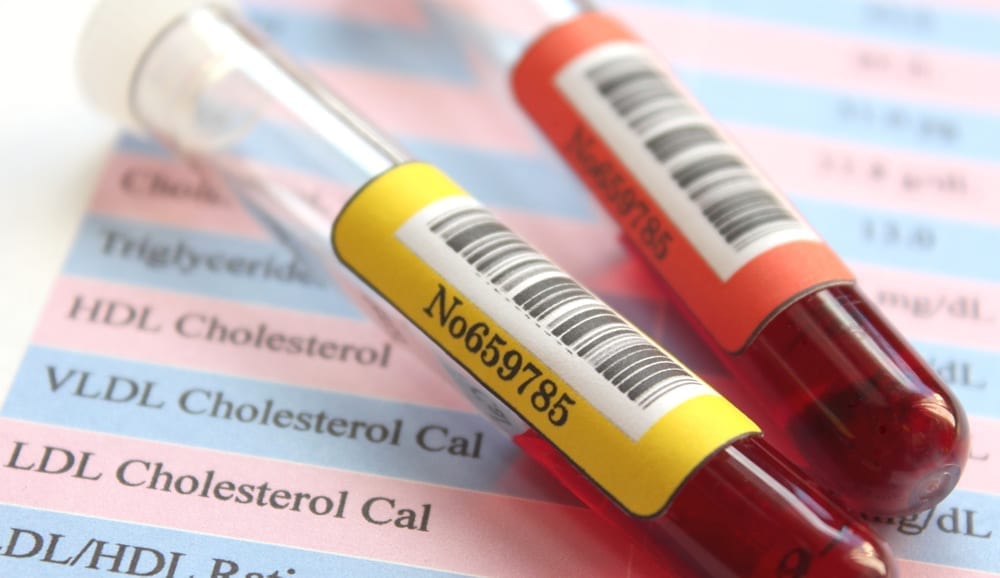 0 reviews for Omega Restore Subscription